Contents of MATHEMATICS Textbook for Class X
This book contains chapter-wise solutions, topic-wise solutions, exercise-wise solutions, and videos.
Practise Questions with Solutions from the MATHEMATICS Textbook for Class X
Prev
Next
Question-wise Difficulty Level Summary
Additionally, we tag all questions of any book to difficulty, ranging from 1 to 10. This tagging helps create personalised learning paths based on the performance of the student.
The table given below shows the difficulty tagged to the questions of this textbook -
| Difficulty | No. of Questions |
| --- | --- |
| Easy | 200 |
| Medium | 494 |
| Hard | 27 |
Why is the MATHEMATICS Textbook for Class X Important?
Exam Name
SSC MTS Tier I
10th Uttarakhand Board
NTSE Stage I - Jharkhand
UPSC CAPF AC Paper I
10th Sikkim Board
10th Uttar Pradesh Board
NTSE Stage I - Rajasthan
10th Telangana State Board
NTSE Stage I - Sikkim
10th Himachal Pradesh Board
10th Tamil Nadu State Board
Middle School-Class 6
10th Goa Board
UPSC CDS - old
NTSE Stage I - Himachal Pradesh
10th Assam Board
NTSE Stage II
10th Karnataka State Board
SSC CHSL Tier I
NTSE Stage I - Uttarakhand
10th Bihar Board
10th Gujarat Board
10th Andhra Pradesh Board
NTSE Stage I - Madhya Pradesh
10th Manipur Board
10th Madhya Pradesh Board
10th Delhi Board
10th Jammu and Kashmir Board
10th RBSE
10th CBSE
10th Nagaland Board
10th Kerala Board
10th Foundation
10th Mizoram Board
10th West Bengal Board
10th Chhattisgarh Board
WBJEE HM
SSC CGL Tier I
10th Arunachal Pradesh Board
10th Haryana Board
10th Jharkhand Board
Other Important Books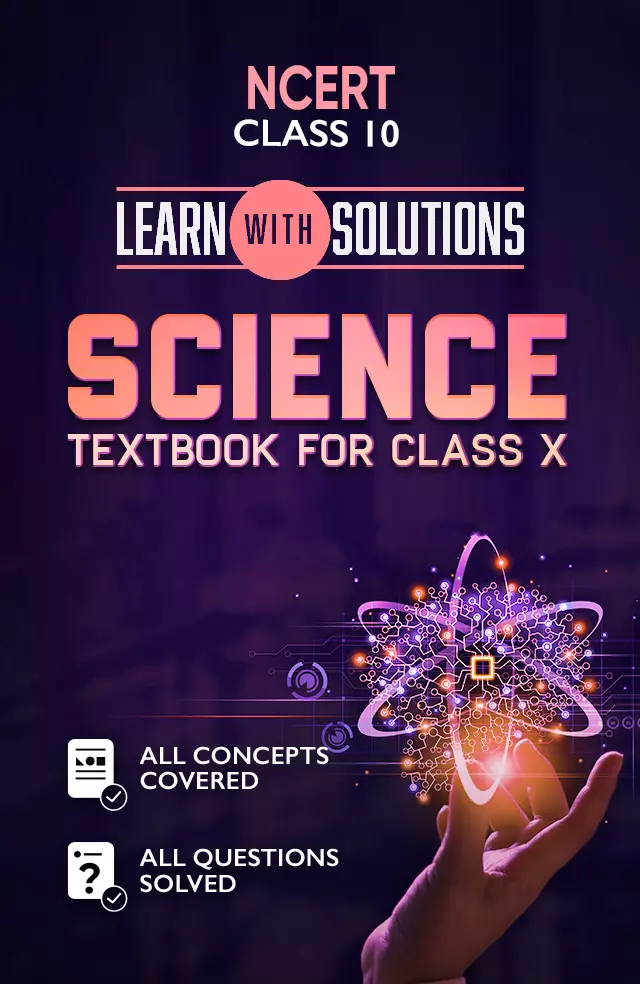 NCERT Science
The syllabus of this book is developed by the NCERT expert committee based on the National Curriculum Framework (NCF), 2005. It covers topics of science like organic and inorganic chemistry, life processes, optics, electromagnetism, and environment.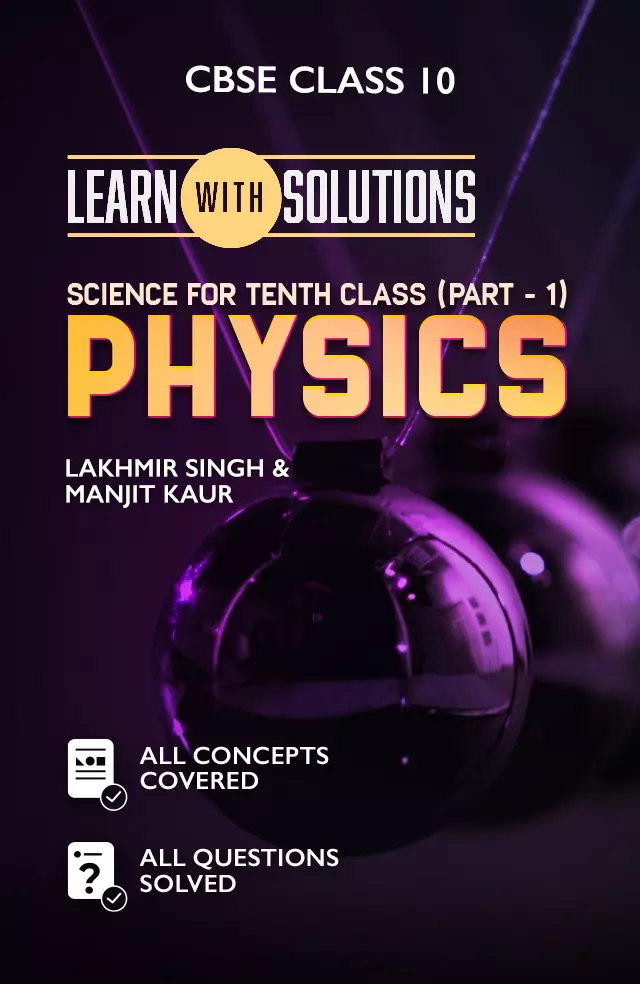 Science for Tenth Class Part – 1 Physics
This book is developed by Lakhmir Singh and Manjit Kaur based on the syllabus prescribed by NCERT. It covers various topics of physics like optics, electricity and magnetism and also contains answers to NCERT book questions and value-based questions.