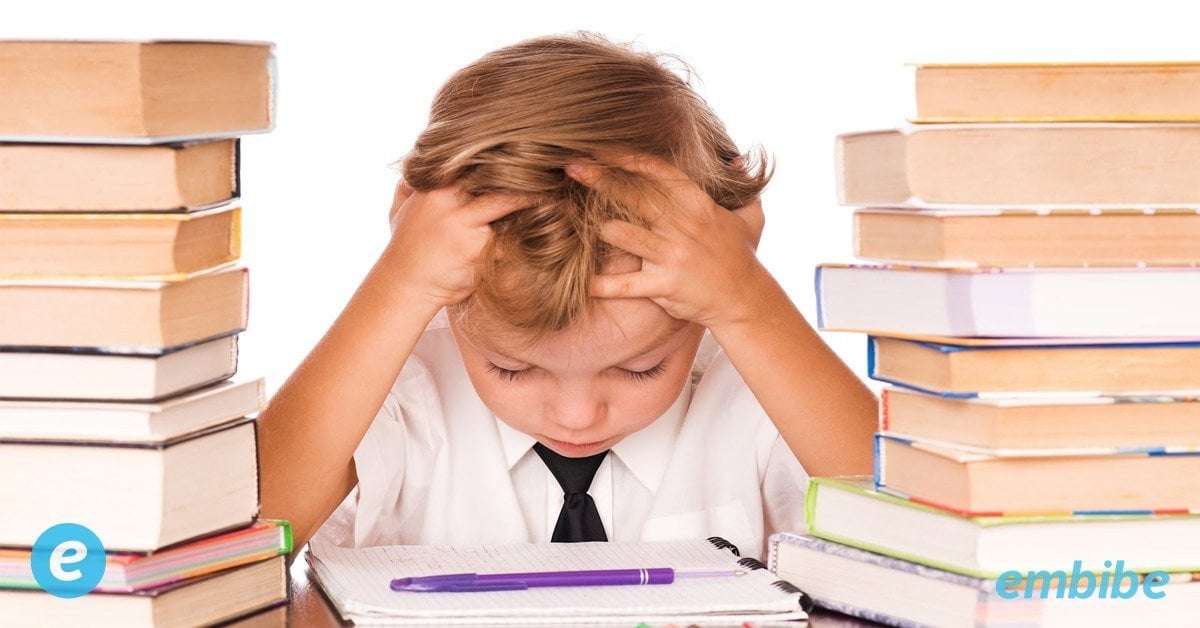 When asked which engineering subject among Physics, Chemistry and Math is the toughest, each one has his/her own opinion. And each individual view differs from the next. And it's only when you start studying these subjects yourself that you get to identify firsthand your toughest subject in engineering.
Which is the toughest subject in engineering?
If we look into the past years papers of JEE Main and JEE Advanced, it is mostly seen that the difficulty level of Physics is the highest followed by Math. Chemistry is easier in comparison and is considered to be one of the most scoring subjects. If you look deeper, each subject has a difficult portion. For example, in Physics, Mechanics is known to be tough; in Chemistry, it's Inorganic Chemistry; in Math, it's usually algebra. This is mostly because these topics aren't that easy to grasp.
Why is a subject tough or easy?
Well, this also depends on the level and capacity of the student who attempts that paper. Everyone has a favourite subject. A subject that is easy for one may not be easy for others. Similarly, a subject that is difficult for one may not be difficult for all. A person finds a subject easy because he or she manages to score well in them. To earn this high score, you need to have a strong command over the subject. If you aren't able to understand it or if you are not able to give enough time to learn that subject, it ends up becoming the toughest one among the three. For a Physics lover, Chemistry is tough. Whereas if you like Math, Physics and Chemistry will likely be tougher. And a person who can easily understand Chemistry may not have the same interest towards the other subjects.
If you are finding a subject tough spend more time on it. Give the subject a chance and it will turn out to be very beneficial for you. Spend time on practicing the subject you find tough. If you study enough and practice hard you will surely overcome the fear of that subject. That is because you get used to it.
All in all, to overcome your fear of a particular subject, you need to face it and take it down. Do not give up without a fight. You've got to at least try before you deem any subject as too difficult to tackle.
Embibe offers you plenty of JEE practice questions to solve so you can have a better hold on the toughest subject too. You can also keep track of how you perform and how to improve on it by taking JEE mock tests.
1129
Views