In case your enormous tuition payments weren't enough of a clue.
1. Your social life is on life-support.
2. Your classmates have diagnosed you with a personality disorder.
3. You've diagnosed yourself with multiple sclerosis, Lyme disease, and/or hypothyroidism etc.
4. Your white coat is full of useless junk.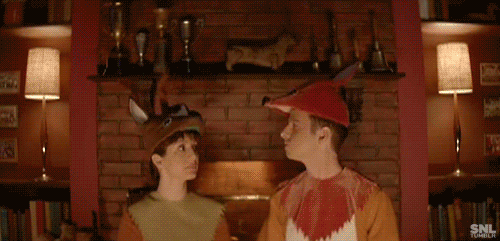 5. You're perpetually sleep-deprived.
6. No one will watch doctor shows with you because you obnoxiously point out all the medical errors.
7. Real doctors ignore you.
8. You've thought about what you want to be when you grow up more than you ever did as a child.
Preparing for NEET and AIIMS? Register with Embibe for the latest news and scoring tips!
210
Views