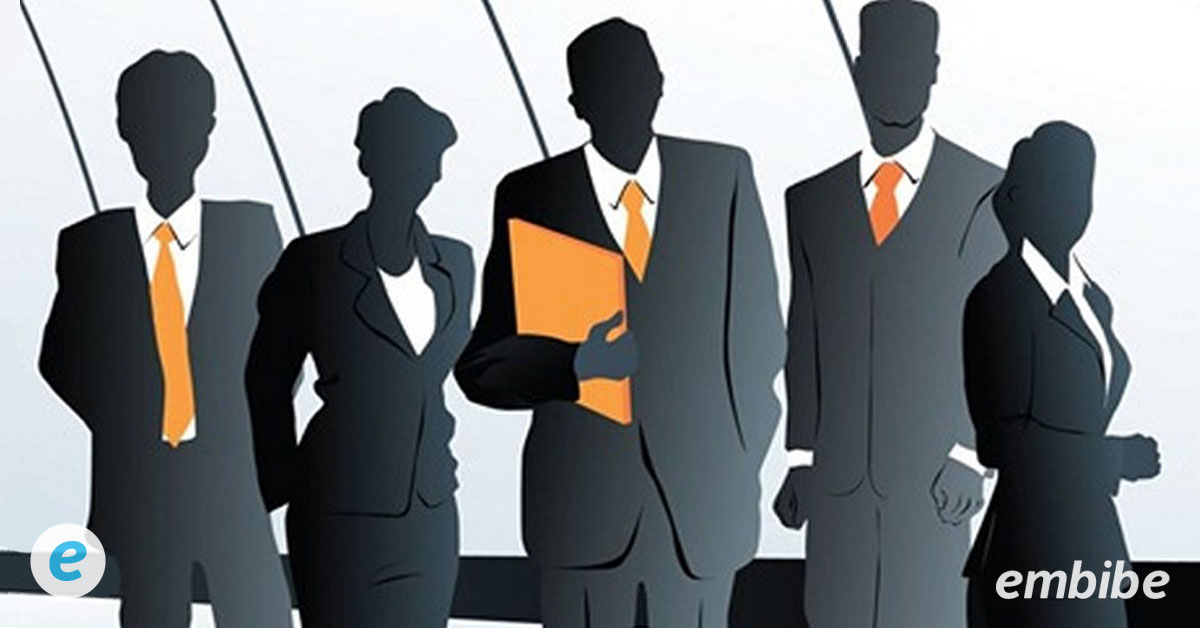 Placements in IIT's 2015  are much higher than anywhere else. Here's a look at some salary packages offered at the top IIT's in India.
Highest packages:
IIT Bombay: For IIT Bombay the highest International packages were:
 Rs 1.8 crore per annum by Oracle (Basic + Incentives: 77 Lakhs and Stock Options: 4000 stocks)
 Rs 1.42 crore per annum by Facebook (Basic: 65 Lakhs and Joining Bonus: 15.45 Lakhs and Stock Options: 62 Lakhs)
The highest packages offered by Domestic companies were: Rs 35 lakh per annum. The number of jobs for IIT Bombay in 12 days (1,220 jobs) was higher compared to the number of jobs offered in the first 18 days last year.
IIT Roorkee: The next top IIT that we can consider is IIT Roorkee which had the highest package of 32 lakh (Domestic) and Rs 1.54 crore per annum offered by Google Inc (including stock options). IIT Roorkee had about 532 offers (approx) and 110 companies (approx)  that have visited the campus compared to last year.
IIT Madras: At IIT Madras the highest international package was about $129,500 per annum and Rs 30 lakh per annum by Domestic companies. About 295 domestic and international companies participated in the placement process. It's been observed that 905 students were recruited over 900 students from a total strength of 1,360.
IIT Delhi: The number of students placed in IIT Delhi was about 190 with 80 companies and 228 offers (201 full time + 27 intern offers). The highest salary in domestic companies was about  31 lacs for BTech. These were some of the top packages in the top IIT's in 2015 and the average packages these companies offer are also mentioned below.
Reported by different media:
IIT-BHU student gets Rs 2.03-crore job package from Oracle.
IIT–Indore student gets Rs 1.7-crore job offer from Google
IIT-Hyderabad students get Rs 1.5-crore package
Two IIT-Delhi students get Rs 1.42-crore job deals each at Facebook
Four IIT-Kanpur students turn down Rs 1-crore offers
IIT-Bombay girl gets  Rs 2-crore package from Facebook.
Salary trends in the past few years:
We can observe the past years trends to know how placements have improved in the past few years.
IIT Delhi:
IIT Bombay:
Note: The above graphs have been taken from the official website of the IIT's mentioned above.
Top companies:
The top companies that have hired students from all the IIT's all over India are:
Top recruiters at the premium IIT campuses were Google, Microsoft, Oracle, Facebook, Flipkart, VISA Inc, Maruti Suzuki, TVS, Tata Motors, General Motors, Reliance, Goldman Sachs and ICICI Lombard.
Start-ups like Nutanix, BrowserStack, OyoRooms, GetMeAShop, Edgeverve, Clavileno Capital, Practo and Sigmoid Analytics, among others showed a keen interest in the IIT crop this season.
Placements in IIT's have been improving year on year. Are you aiming for the top IITs as well? Embibe will be your guide in helping you prepare with plenty of tests and practice questions so you can prepare yourself for the coming JEE exams in the best possible manner.
225
Views