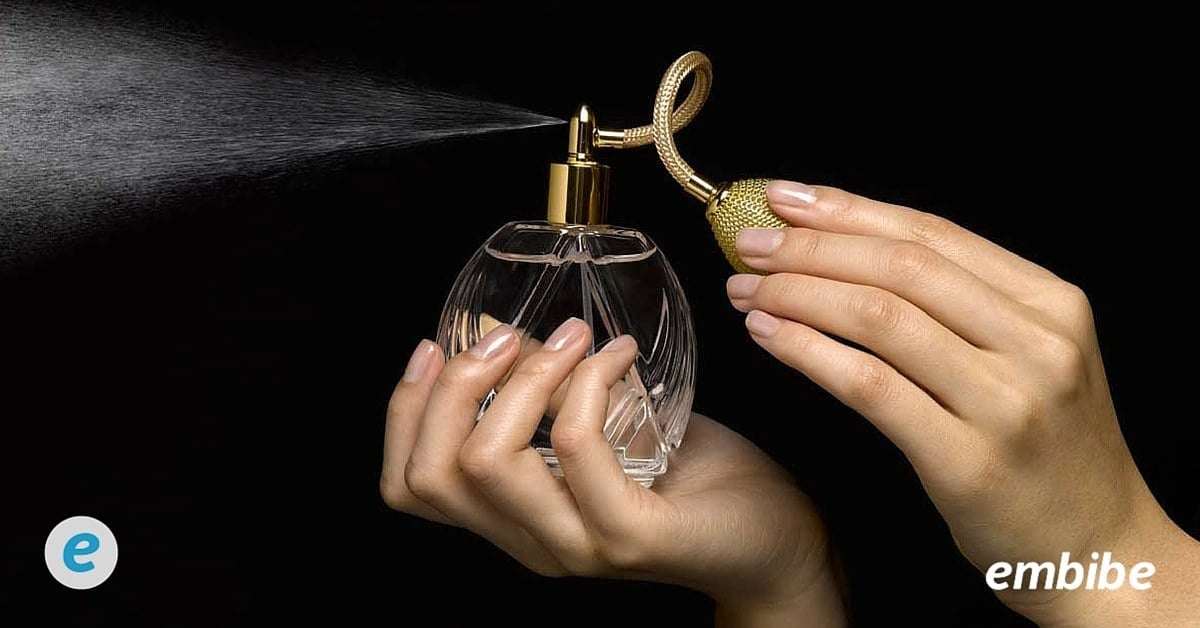 Aromatic compounds have a strong pleasing smell. These compounds are naturally found in wine, spices, perfumes, fragrance oils, and essential oils. Although perfumes, vanilla, and even natural food like cinnamon are fragrant they certainly smell different. But they do have something in common i.e., these substances are made of aromatic compounds.
So, what are aromatic compounds?
Aromatic compounds consist of one or more rings that contain alternating single and double bonds in its chemical structure. In real life, many aromatic compounds have an odor but there are exceptions. There are some compounds that are chemically aromatic, but do not have a distinct smell, for example, aspirin is an aromatic compound, but has no smell.
Benzene:
Whereas benzene is an aromatic compound which has a strong pleasing odor. The chemical structure of benzene contains a hexagon ring with alternating double bonds. Here, you'll see there are two ways to draw benzene. Structure 1: shows all the carbon (C) and hydrogen (H) atoms bonded together.
Structure 2: shows a hexagon with alternating double bonds. In this, the edges of the hexagon are the carbon atoms, and the hydrogen atoms are not shown.
Have you ever smelled paint or paint thinners? The strong smell of these products is due to the presence of an aromatic compound called toluene.
About the Benzene ring:
In the ring of an aromatic compound, electrons are delocalized (electrons that are not attached to a fixed atom), so they are spread out over the ring as shown above. Such electrons can also be described as 'floating' around the ring.
The ring structure of an aromatic compound must be coplanar, so this means that the atoms involved in the ring are on the same plane. Here, we can see that the carbon (gray) and hydrogen (white) atoms are all on the same plane.
The image below shows that benzene has a coplanar ring:
How do we know if a compound is aromatic or not?
A compound can be classified as an aromatic compound if it has all of these properties of an aromatic compound. It should follow Huckel's Rule.
There are double bonds in the ring that is present in the chemical structure of aromatic compounds. These double bonds contain electrons called pi electrons. The number of pi electrons is very important in determining if the compound follows Huckel's Rule or not.
Statement: Huckel's Rule states that an aromatic compound must have pi electrons equal to 4n+2, where n is equal to zero or any positive integer (n = 0, 1, 2…).To check if a compound follows Huckel's rule:
Step  1: First count the number of pi electrons. In our example below, benzene, there are six pi electrons.
Step 2: Check if it follows Huckel's Rule:
Therefore, as shown in the image above we know that benzene follows the Huckel's rule. Similarly, you can find out for other compounds whether they are aromatic or not.
Chemistry can be fun if it is made simple and if the basics are explained well. Since chemistry is vast, students find it difficult to study. But, not to worry, Embibe helps make the concepts of chemistry simple and understandable through its new feature called learn, absolutely free.
316
Views